The Inquiry into the 'Schizophrenia' Label (ISL)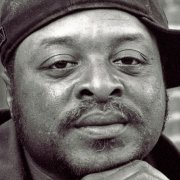 The Inquiry into the 'Schizophrenia' Label (ISL) is an independent inquiry into the usefulness of 'schizophrenia' as a diagnosis and medical condition. It is also investigating the impact this diagnosis has on people's lives. ISL is supported by national and international organisations, groups and individuals.
An independent panel will examine evidence from people who have been affected by the label of 'schizophrenia' (or similar labels such as 'psychosis'), including those who use or have used mental health services, their families/friends/carers, those (including professionals) who use these labels to describe mental health problems in other people, and those who have concerns about the use of such labels. The panel will produce a report based on this evidence which will be forwarded to a range of organisations including NICE, the Royal College of Psychiatrists, other professional and statutory bodies, private and third sector organisations, and the Department of Health.